Open for Appointments
We are monitoring the Government guidelines and will continue to update you as needed.
If you are sick, please call and reschedule your appointment.  If you have been exposed to someone who has tested positive, stay home and give your Counselor a call before your appointment. We can still do counseling through technology.
Thank you and be well!
Dr. Don Gilbert, CEO
We focus on solving your problems
Our professional staff includes clinicians who are trained in the fields of psychology, mental health counseling, marriage and family therapy, and social work. The broad extent of our therapists' training and experience allows us to offer a wide range of services to our clients.
Our professional training, experience, faith, and commitment to honoring each individual, enables us to offer counseling that empowers you with the tools, techniques, and confidence necessary to improve your life.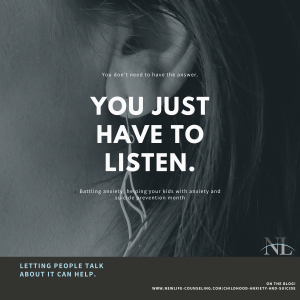 Studies show that parental depression and anxiety can have a potential long-term effect on kids; mental health problems are dramatically rising as a secondary effect of Covid19 and social distancing measures. Everyone is stressed and anxious right now, and that includes children. In this unprecedented time, we need to focus on suicide awareness more than…
Do you feel stuck and overwhelmed by life, anxiety, covid19, things you can't control, relationships and more? Have you ever tried journaling? Check out these tips, 15 methods of journaling and 100
prompts. includes perspective, gratitude, intuition, 5 Why's, visual, TLC, dream journaling and more!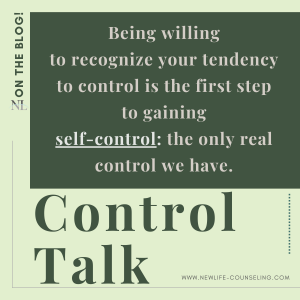 Everyone wants some level of control in their life. It makes us feel safe, solid, and independent. However, problems can arise when we force that control onto those around us. Have you ever been told that you're controlling? Have you ever taken time to reflect on how your communication style may be unconsciously communicating something…