Open for Appointments
We are monitoring the Government guidelines and will continue to update you as needed.
If you are sick, please call and reschedule your appointment.  If you have been exposed to someone who has tested positive, stay home and give your Counselor a call before your appointment. We can still do counseling through technology.
Thank you and be well!
Dr. Don Gilbert, CEO
We focus on solving your problems
Our professional staff includes clinicians who are trained in the fields of psychology, mental health counseling, marriage and family therapy, and social work. The broad extent of our therapists' training and experience allows us to offer a wide range of services to our clients.
Our professional training, experience, faith, and commitment to honoring each individual, enables us to offer counseling that empowers you with the tools, techniques, and confidence necessary to improve your life.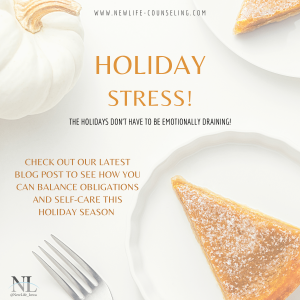 Especially in these difficult times, the holidays can bring with it the dilemma of how to balance what the "biblical response" is and what you can emotionally tolerate. As Christians it can be a hard to find balance or set limits and boundaries. The great news is that it's a skill Jesus demonstrated for us in a variety of situations.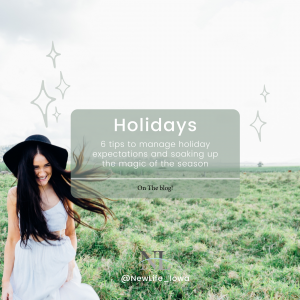 Holidays: It's the most wonderful time of the year—food is plentiful, gifts are wrapped, and the entire family is gathered together. Holiday season truly is something special. But it can also be a time of unmet expectations, disappointment, angst, and family quarrels. Our own expectations of how the holidays should go are often the sole…