Open for Appointments
We are monitoring the Government guidelines and will continue to update you as needed.
If you are sick, please call and reschedule your appointment.  If you have been exposed to someone who has tested positive, stay home and give your Counselor a call before your appointment. We can still do counseling through technology.
Thank you and be well!
Dr. Don Gilbert, CEO
We focus on solving your problems
Our professional staff includes clinicians who are trained in the fields of psychology, mental health counseling, marriage and family therapy, and social work. The broad extent of our therapists' training and experience allows us to offer a wide range of services to our clients.
Our professional training, experience, faith, and commitment to honoring each individual, enables us to offer counseling that empowers you with the tools, techniques, and confidence necessary to improve your life.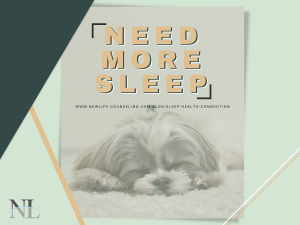 Good sleep is vital to your mental, emotional, and physical well-being. 5 tips to improve your sleep and mental health in part 1 of our self-care series: CBT/ talk therapy, journaling, sleep hygiene, blue lights, diet, exercise, and routine, and how lack of sleep truly effects a body.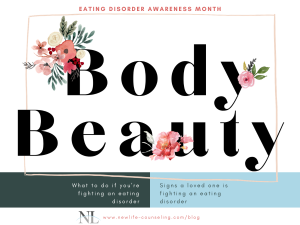 February is National Eating Disorder Awareness and Screening Month, and it's our mission to provide education, awareness, and empowerment to the 30 million Americans suffering from an eating disorder along with their loved ones. Eating disorders (EDs) are complicated and often misunderstood illnesses that impact people of all ages, genders, and backgrounds. It helps to…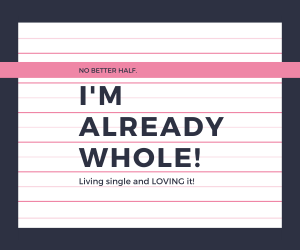 Stop dreading singleness and choose to love being single. Unhappy and single is a mindset issue. Learn why relationship status doesn't play into happiness and how to recalibrate your mindset with these tips. This Valentine's day, whether you are newly single, or frustrated at your ongoing single status, embrace flying solo. It could be one…