Open for Appointments
We are monitoring the Government guidelines and will continue to update you as needed.
If you are sick, please call and reschedule your appointment.  If you have been exposed to someone who has tested positive, stay home and give your Counselor a call before your appointment. We can still do counseling through technology.
Thank you and be well!
Dr. Don Gilbert, CEO
We focus on solving your problems
Our professional staff includes clinicians who are trained in the fields of psychology, mental health counseling, marriage and family therapy, and social work. The broad extent of our therapists' training and experience allows us to offer a wide range of services to our clients.
Our professional training, experience, faith, and commitment to honoring each individual, enables us to offer counseling that empowers you with the tools, techniques, and confidence necessary to improve your life.
Healthy boundaries are essential for successful relationships, romantic and otherwise, and a balanced, joyful life. Without boundaries, it gets hard to determine our limits and often we find ourselves overwhelmed and stressed out—not to mention feeling guilty about our choices. However, it doesn't have to be that way. With a few tools in your toolbox…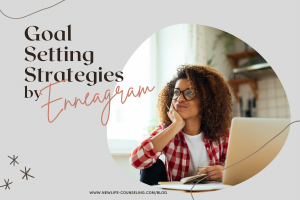 In part 4 of our goal setting series we are talking about how your personality type (specifically enneagram) influences your goal setting process. We are giving tips for setting healthy goals based on your type. Also links to Dr. Don Gilberts Personal Strength Survey.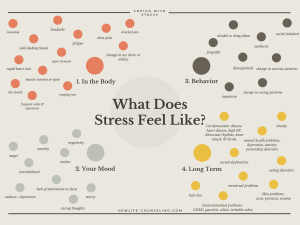 How is stress management vital to your self-care? Your body was created to respond to stressful input- most understand this as the fight or flight response. But your body is not equipped to handle long-term, chronic stress without ill consequences. Yes, that's right, chronic stress can make you physically sick. We will talk more in…